About Us
About Electronics Reference
ElectronicsReference.com is a website focused on providing in-depth tutorials and courses to guide visitors toward mastery of electronics. We believe that anyone can learn about these fascinating subjects if they are given the right tools. That's why our content covers everything from circuits to computers and coding. Whether it's your first time or you're looking for more advanced material, we've got the perfect course for you!
The heart of the site is an approachable, in-depth course on topics covering everything from basic electrical concepts, to DC and AC circuit analysis, semiconductor devices, and analog and digital circuits.
Contacting Electronics Reference
You can contact us at our main email address: [email protected]
Or see our Contact Us page for more information.
Our Team
Seth Shapiro
Seth is an engineer, creator of Electronics Reference, and a perennial thinker and tinkerer. He loves learning about electronics and building cool things.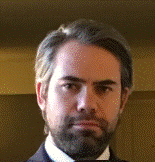 You can learn more about Seth here.
About Amanda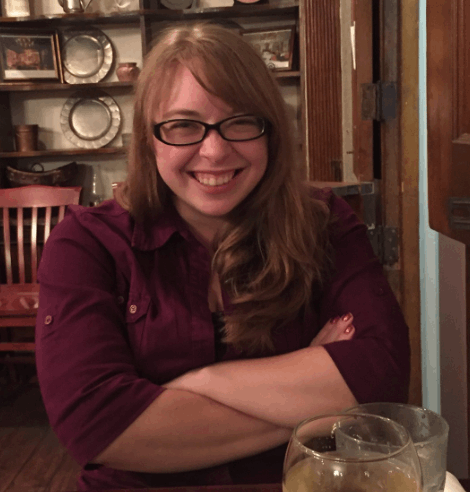 Amanda is the Engineering and Business Consultant for ElectronicsReference.

She holds a BS in Chemical Engineering from Bucknell University and an MBA from Carnegie Mellon. You can learn more about Amanda here.