About Amanda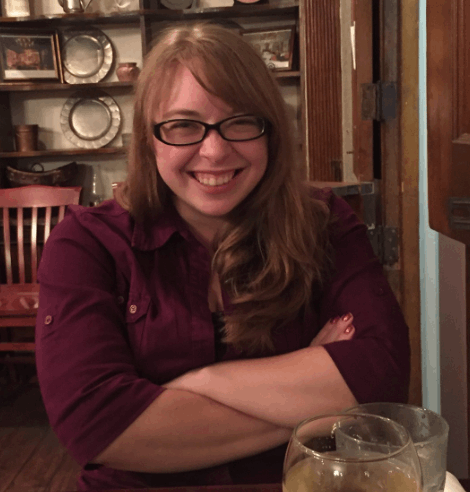 Amanda is the primary engineering and business consultant for Electronics Reference. She holds an MBA from Carnegie Mellon University's Tepper School of Business and a BS in Chemical Engineering from Bucknell University.

Amanda has a lifelong passion for engineering and problem solving. Her love of science and math began at home when she began helping her father home brew various beers at an early age. This led to her interest in fermentation and distillation processes, and a degree in chemical engineering from Bucknell. Amanda worked as an engineer for several years while earning her MBA, and currently works as a Product Manager at Honeywell.
Amanda's Other Interests
Amanda loves dancing, music, puzzles, owls, fine wine and cocktails, and hiking around the woods near her home.
Contacting Amanda
You can reach amanda directly at: [email protected]

Or find her on LinkedIn.