Learn Electronics
---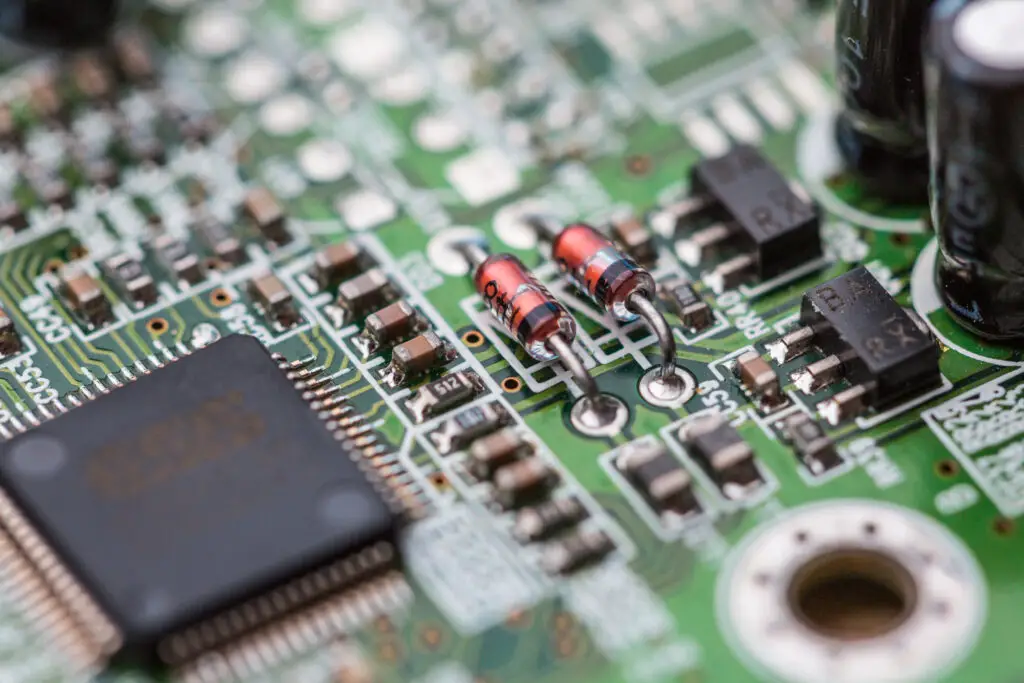 Welcome to our course on circuit analysis and design!
Select a module to learn or continue below for more information:
This is a comprehensive, totally free course that guides learners toward mastery of fundamental electronics. Starting with electrical theory, it covers essential and helpful topics related to circuits and electronics all the way through advanced topics like semiconductors, analog circuits, and integrated circuits.

The goal of this course is to cover these complex topics in a gradual progression, from first principles onward. In terms of content, it spans materials that you might find in textbooks on electricity and electrostatics (Physics II in the US), electronics (Undergrad level), semiconductors, and analog circuits.

It is divided into modules that are grouped logically, from Electrical Theory to Analog Circuits.

We're continually creating new content and updating the existing content.

Continue below for an outline of the course or jump right in using the button below.
---